The Koreans lost to Kazakhstan in their opening game, but they earned four successive victories after that. Just the opposite, it was Iran's first defeat after four wins.
"Our defense didn't click at all," commented Iran coach Mohsen Sadeghzadeh.

"Once we lost our rhythm, it upset our offense play as well," he said.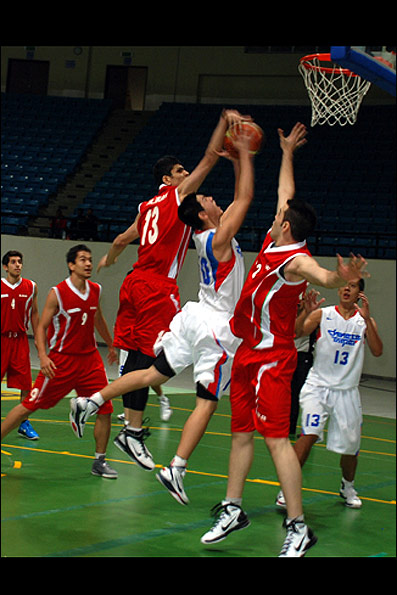 Iran will line up against fellow WABA team Lebanon in their final Second Round encounter on Monday.

"It will obviously be a very tough game. Both teams will be fighting to win," Sadeghzadeh said.
The top three teams at the tournament will represent FIBA Asia at the 2011 FIBA U19 World Championship to be played in Latvia from June 30 to July 10, 2011.

The event began in Sana'a, Yemen on September 22 and will end on October 2.

MH/MRK
END
MNA