Dr. Sarabi, was shot in front of his office on Wednesday night one day after another physician Dr. Abdul-Reza Soudbakhsh was shot dead.
Dr. Sarabi was immediately transferred to Imam Hossein hospital and went under surgery but succumbed to his injuries on Friday.
According to Dr. Shahabeddin Sadr, head of Islamic Republic of Iran Medical Council, Dr. Sarabi had been threatened several times by a number of his patients.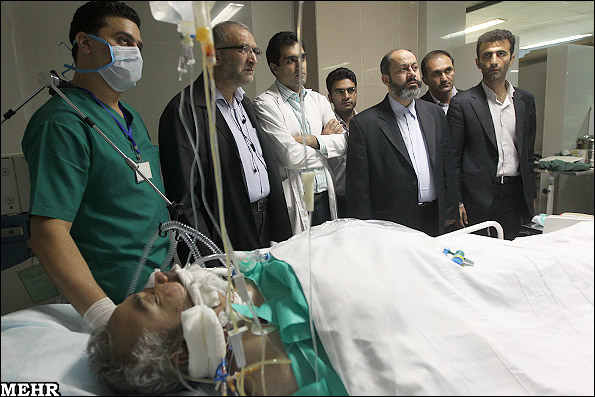 On possible link between the cases of these two physicians, police investigator Mohammadian said no evidence has been found in support of this hypothesis so far.
In a letter to police chief Ismail Ahmadi Moqaddam, Health Minister Marzieh Vahid Dastjerdi has called for identifying the assassins and enhancing the security of medical workers.
EP/PA
END
MNA