Rice University's Kazemi scored 14 points and grabbed four rebounds for Iran when his national team lost to the U.S. 88-51 in the FIBA World Championship.
"The Basketball World Championship is considered to be the equivalent of the FIFA World Cup. It was my life's most important tournament and I gained lots of experience in the competitions," Kazemi said.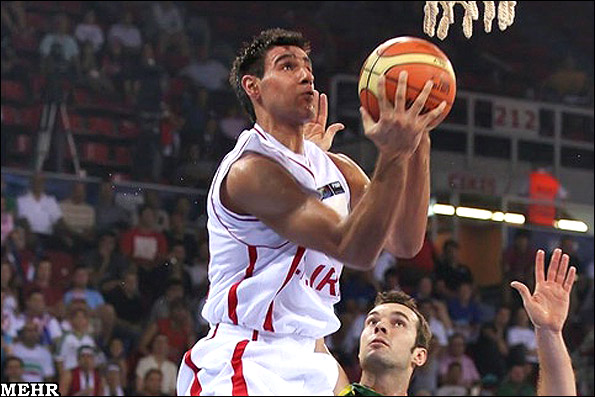 "The 2010 FIBA World Championship was Iran's debut in the tournament and I think we had a good performance," the 20-year-old added.

"Iran and the U.S. match was broadcast live in American channels and I heard that newscasters praised my performance during the game. I hope to join an NBA team," Kazemi concluded.

MH/MRK
END
MNA