Zob Ahan is top of the Iran Professional League while Pohang Steelers has been struggling in the K-League all season. The match will be held in Isfahan's Fooladshahr Stadium at 18:30 local time.
"We know this game is very important for us. Zob Ahan will take nothing for granted against Pohang since they are struggling in their league. Also, we will have a difficult game against them in South Korea. ," Zob Ahan coach Mansour Ebrahimzadeh said.

Pohang Steelers managed to win the Asian Clubs Championship in 1997, 1998 and 2009.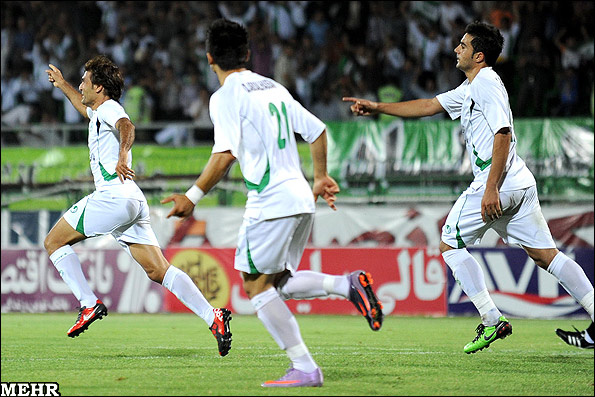 "Pohang has come to Isfahan to do its best. We know we have a tough game, but we are focused," said Pohang's caretaker coach Park Chang-hyun. "We want to win a trophy every year and would like nothing more than to defend our Asian title. Pohang wants to prove it was not first last year by chance,"

2010 AFC Champions League quarter-final first-leg fixtures:
Al Hilal (KSA)-Al Gharafa (QAT)
Zob Ahan (IRN)-Pohang Steelers (KOR)
Jeonbuk Motors (KOR)-Al Shabab (KSA)
Seongnam Ilhwa Chunma (KOR)-Suwon Bluewings KOR)

MH/MRK
END
MNA