According to reports, nuclear physicist Masoud Ali-Mohammadi had just left his home when a bomb hidden in a motorcycle was detonated.
Ali-Mohammadi, 50, was a professor of nuclear physics at the University of Tehran.
According to criminal investigators, the motorcycle, which was parked outside the victim's home, was detonated by remote control.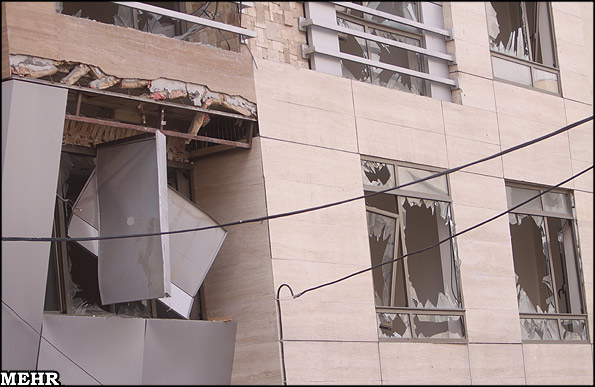 Deputy Interior Minister Mahdi Mohammadifar told the Mehr News Agency that the police have launched an investigation into the terrorist act.
The explosion happened at 7:05 a.m. local time on Shariati St. in the Qeytarieh neighborhood. The blast was so strong that windows were broken 700 meters away.
Hands of U.S., Israel behind assassination
Foreign Ministry spokesman Ramin Mehmanparast said that U.S. and Israeli elements were involved in the assassination of the nuclear physicist.
He strongly condemned the inhuman terrorist act.
The preliminary inquiry into the case shows that a triangle of the Zionist regime, the United States, and their mercenaries in Iran were involved in the incident, he stated.
These terrorist acts meant to eliminate Iranian scientists not only will not hinder the country's scientific and technological progress, but rather will accelerate it since talented Iranian youth will never allow Iran's scientific progress to flag.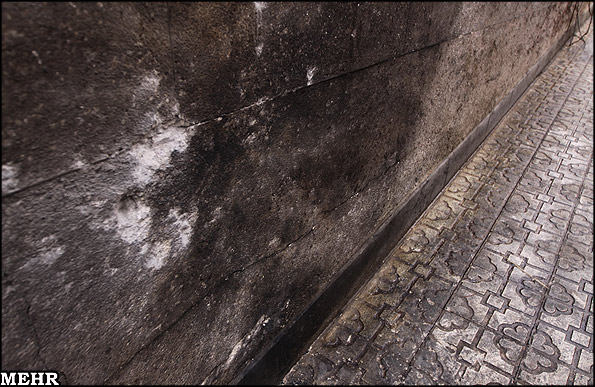 Incident shows weakness of the enemy
Mohammad Javad Larijani, the director of the Institute for Studies in Theoretical Physics and Mathematics, has talked with the Tabnak website about the death of Ali-Mohammadi.
This incident shows the weakness of the enemy, and proves the 'maturity' of Iranian scientists, said Mohammad Javad Larijani, who is the brother of Majlis Speaker Ali Larijani.
"The great martyr, Dr. Ali-Mohammadi, was one of the prominent and great physicists of the country. He was both knowledgeable and faithful. He was also interested in the Islamic Revolution. He wholeheartedly strived on the path of science… and published many scientific articles in prestigious international scientific journals," he noted.
Larijani also said that he believes that this attack is the beginning of an onslaught on the country's scientific capabilities.
PA/AM/HG
END
MNA