It will be Afshin Ghotbi's third warm-up match since he took charge of the team last month. His team had previously defeated the Iran's under 23 team and Indonesia.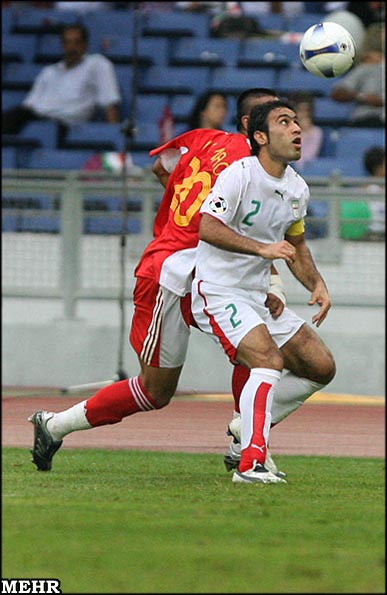 Iran will leave China on Thursday to play North Korea in Pyongyang on June 6. The team is scheduled to play the United Arab Emirates, who has been disqualified for the next stage, four days later. Iran will travel to Seoul to hold its last match against South Korea on June 17.

Iran is fourth in the 2010 World Cup qualifiers in Group Two with six points. South Korea tops the pool with 11 points from five games, followed by its northern neighbor with 10 points from six games, with Saudi Arabia in third, also with 10 points from six games.
MH/MRK
END
MNA