In the match held at the Britama Arena Sportsmall in Jakarta, Mahram beat its Jordanian opponent 78 – 68 and continued Iranian hegemony on FIBA Asia Champions Cup for the third successive year.
Iran's Saba Battery had won the two previous Asia Champions Cup in 2007 and 2008.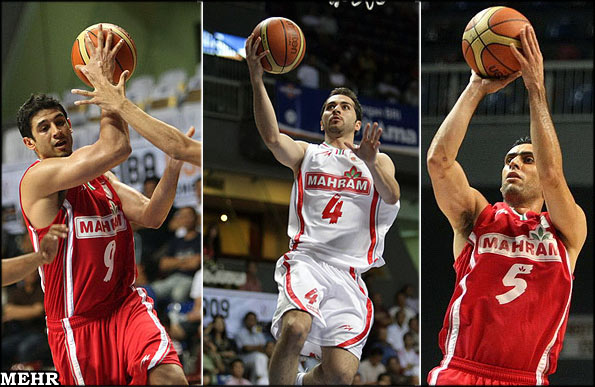 The American Jackson Veroman of Mahram was named as the best scorer of the final match with 19 points and 10 rebounds.
Mahram won the title after a 100 percent record by beating the Philippine's Smart Gilas, Lebanon's Al-Riyadhi (two times), Al-Qadsia of Kuwait, South Korean Sangmoo Army Club and Indian Young Cagers and Jordan's Zain.
Ten teams participated in the tournament that also included Satria Muda (Indonesia), Al Wasil (United Arab Emirates), and Al Arabi (Qatar).
MH/MRK
END
MNA