"Since Al Shabab is Saudi Arabia's representative, we want revenge on them," former Saudi Arabia coach said at the pre-match news conference on Tuesday.
"We are going to defeat Al Shabab to go to the top of Group B. We want to take advantage of being host in the second round," the Portuguese coach added.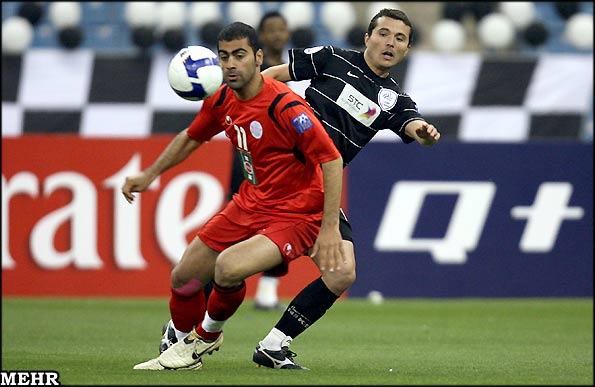 Persepolis has had ups and downs in its previous matches, Nelo Vingada added.
"We want victory against Al Shabab, first for Persepolis and then for the fans, who have supported us in the ACL and Iran Professional League (IPL).
"I have been here for three months and know my players perfectly. I am aware of my team's abilities and disabilities, but would rather not speak about them prior to the match against Al Shabab," he concluded.
Persepolis will play Al Shabab on Wednesday at the Azadi Stadium. They played a goalless draw in the first leg.

MH/MRK
END
MNA