Pourkashiyan earned the title in the 38th Chess Olympiad in Dresden after gaining eight points in 11 games. She competed with four Grandmasters and five International Masters in the event.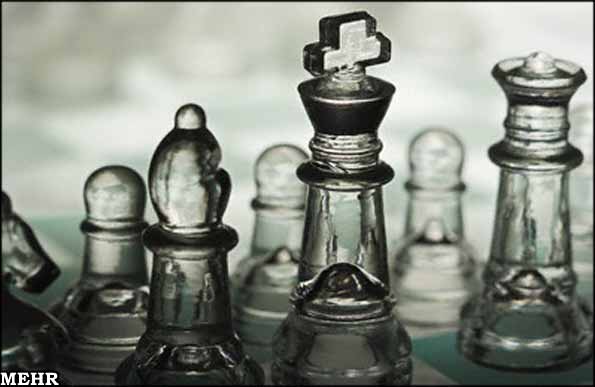 The title Grandmaster is awarded to excellent chess masters by the World Chess Federation FIDE. Apart from "World Champion", Grandmaster is the highest title a chess player can achieve.
Pourkashiyan has played for Iran in the Women's Asian Teams Chess Championships in 2003, 2005 and 2008.
MH/MRK