The first round will be held in Australia's Adelaide Aquatic Centre with teams from Japan, New Zealand and Iran taking part from May 22 to 25.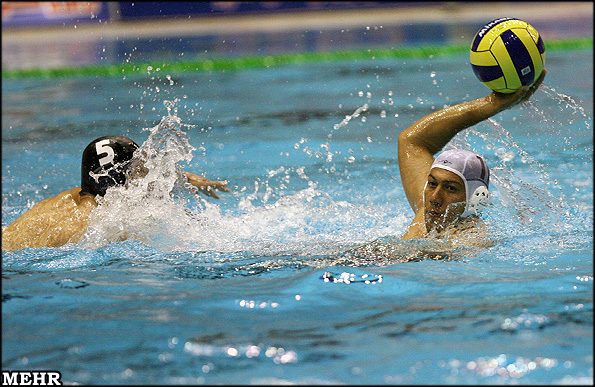 The second leg will be staged in Auckland, New Zealand, the following weekend.

Iran will participate in the event for the second time.
Neven Kovacevic's team will start training in Tehran's Azadi Swimming Pool on Tuesday to get ready for the event.
MH/MRK
END
MNA