Yaghoobian defeated his Italian opponent Valerio Speranza and seized the championship trophy in the tournament.
Also, another Iranian fencer Sadeq Abedi and Italy's Carlo Rota jointly won the bronze.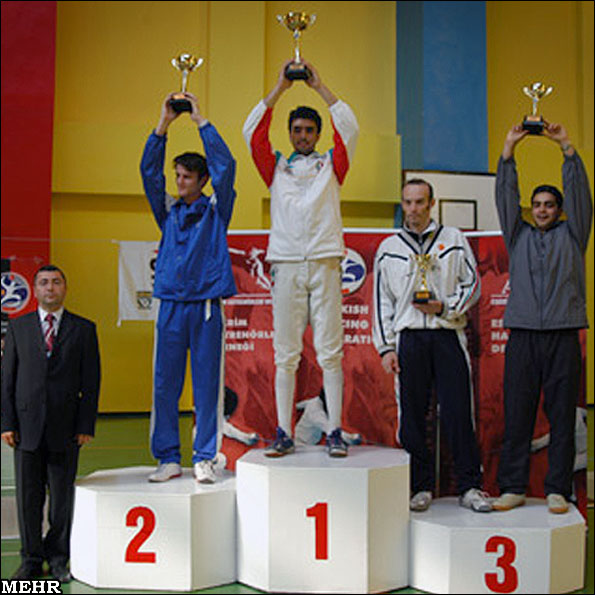 The two-day World Satellite Epee event is being held in Istanbul's Zeytinburnu Sports Hall.
A total of 41 fencers from Turkey (host), Iran, Azerbaijan, Finland, Bulgaria, Ireland, Uzbekistan, Macedonia, Latvia, Greece and Italy took part in the event.
Five Iranian women fencers have participated in the tournament as well.
MH/MRK
END
MNA