Iran is scheduled to play North Korea on June 6. The team is fourth in the 2010 World Cup qualifiers in Group Two with six points, behind North and South Korea and Saudi Arabia respectively.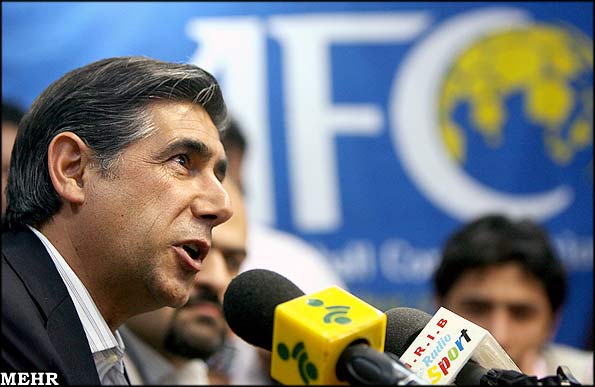 "It is said the Koreans will host us on artificial turf. It does not matter where we play. We will have to beat them even if we were playing on the moon. We will be supported by 70 million Iranians," Ghotbi said.

"Iran is scheduled to play some friendlies ahead of the must-win match. We have enough time to prepare a well-organized team for the North Korea match. I am aware of the ways our rivals play," he added.

"We will play with all our heart against our rivals. Iran will take full advantage of its quality players in the matches," Ghotbi concluded.
MH/MRK
END
MNA